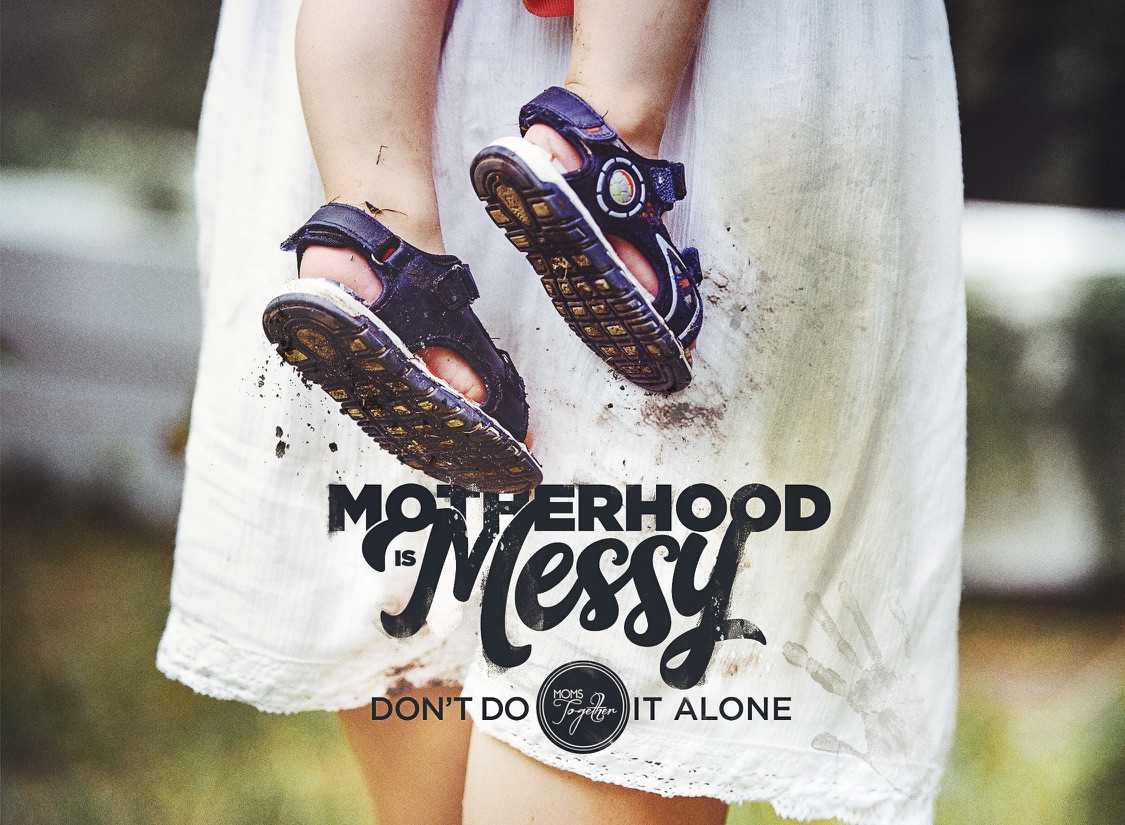 Moms Together: Fall 2018
September 13th - December 13th, 2018
$0 - $80
Looking for some "me" time with moms just like you? Moms Together for moms of babies and preschoolers is the place for you! Our weekly meetings will give you a chance to unwind from the persistent demands of mothering little ones while you make new friends and learn some stuff too! Every week we have snacks (some weeks we have a full hot breakfast too!!) and great speakers who will challenge you to grow in your faith and in your role as mom. We will assign you to a great group of ladies in the same lifestage as you and you will sit together as a "table" for the whole year...so you are sure to make some great friends!
And the best part of all this? We have a great program for your little ones too! Children ages 6 weeks-5 years are welcome in our Kids Together program...they will love it! If you have an infant that is not quite ready to transition into the Kids Together program, you are welcome to keep them with you in the meetings.
Meetings are weekly on Thursday mornings starting September 13 from 9:30-11 am. Your registration fee covers all costs for both you and your kids.
Ready to join? Sign up here!
We can't wait to meet you and go through this Mom thing...together!
Strong As A Mother: Tips to Get You Through Motherhood Without a Heart Attack
September 13th, 2018
You spend your day running around like a crazy person, just trying to keep your kids alive and hopefully happy and healthy along the way. And there are so many things to worry about...what they eat, who is influencing them, are they getting enough exercise, enough down time, too much screen time, did you breastfeed long enough, should you sleep train or co-sleep, are you potty training too early, too late???? So many things!!!
But you are not weak, you are not timid, you are STRONG!
Join us for this one day event and learn some secrets that will help you to survive your mothering journey (without a heart attack).
FREE CHILDCARE
Hosted by Moms Together. If you are already signed up for Moms Together, you can just show up. If you'd like to join just for this event sign up here.